From Audio Visual Rental equipment and LED walls to Lighting and Audio Visual gear, we can provide everything you'll need for your next event.  Some examples are listed below such as the Disguise vx4.  To speak with our sales and set up a rental reservation, please email us at [email protected].
We provide LED panels/walls for Rental and Permanent Install. Whether you're looking for fine pixel pitch for indoor AR/VR solutions, or have an outdoor event where a larger pixel pitch is desired, we have the product to suit your needs. We've supplied walls as large as 150′ wide and 16′ tall, to curved walls, to multiple small wall configurations, and more.  We carry a full array of LED Panels from .9mm to 8mm and beyond.  Call us today for a quote at (310) 596-7392.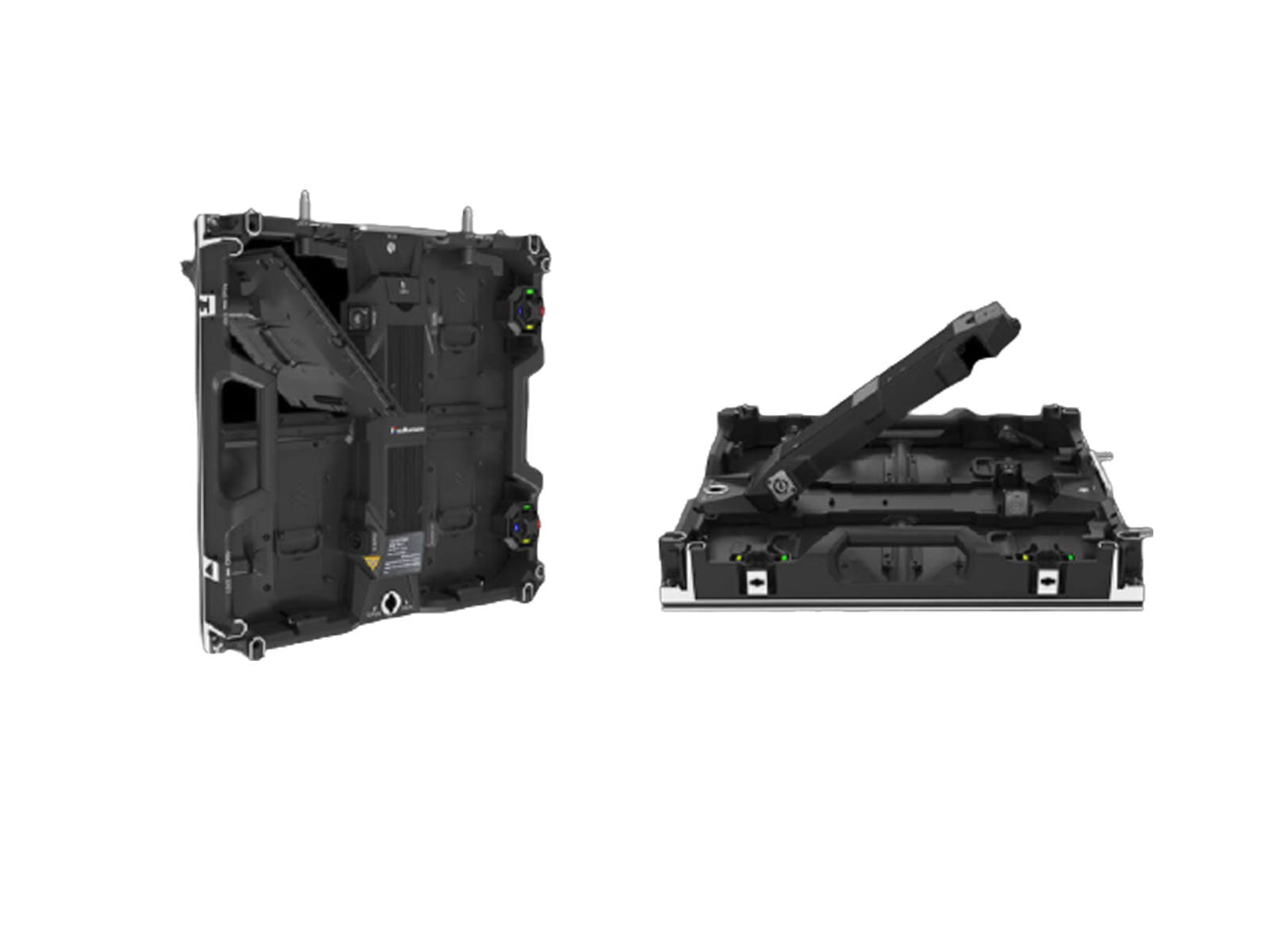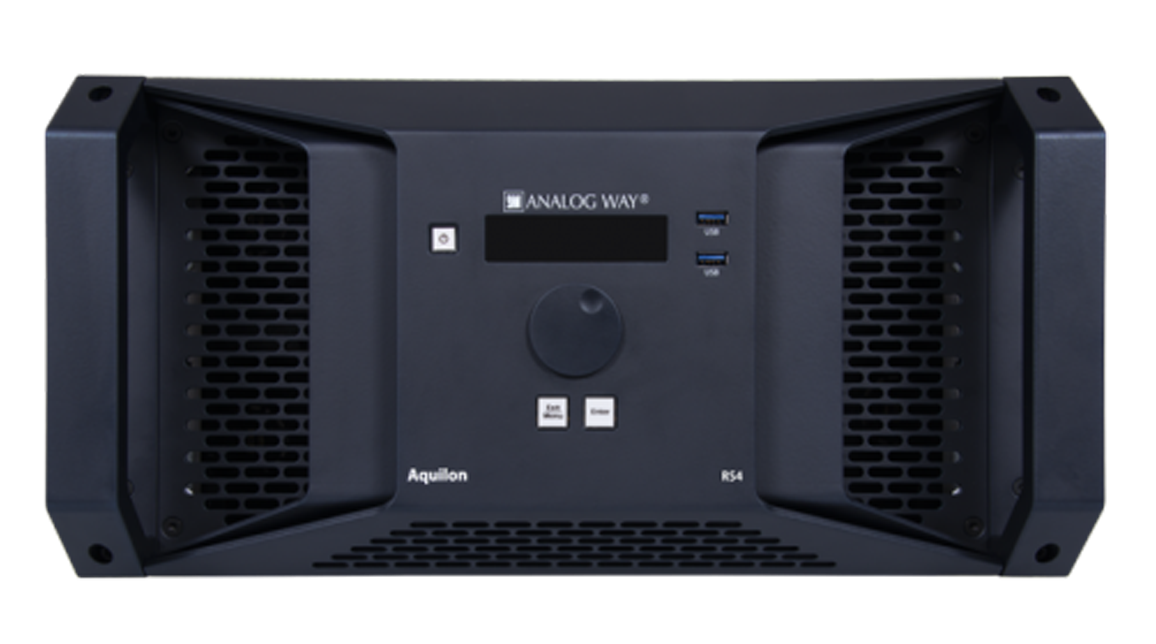 Aquilon RS4 is a mission-critical 4K/8K multi-screen presentation system and video wall processor with 24 inputs and 16 outputs, delivering uncompromising presentation experiences to high-end staging and premium system integration. Aquilon RS4 combines industrial grade reliability, unrivaled ease-of-use, versatile 4K digital connectivity, unmatched real-time 10/12-bit 4:4:4 video processing power, best-in-class image quality.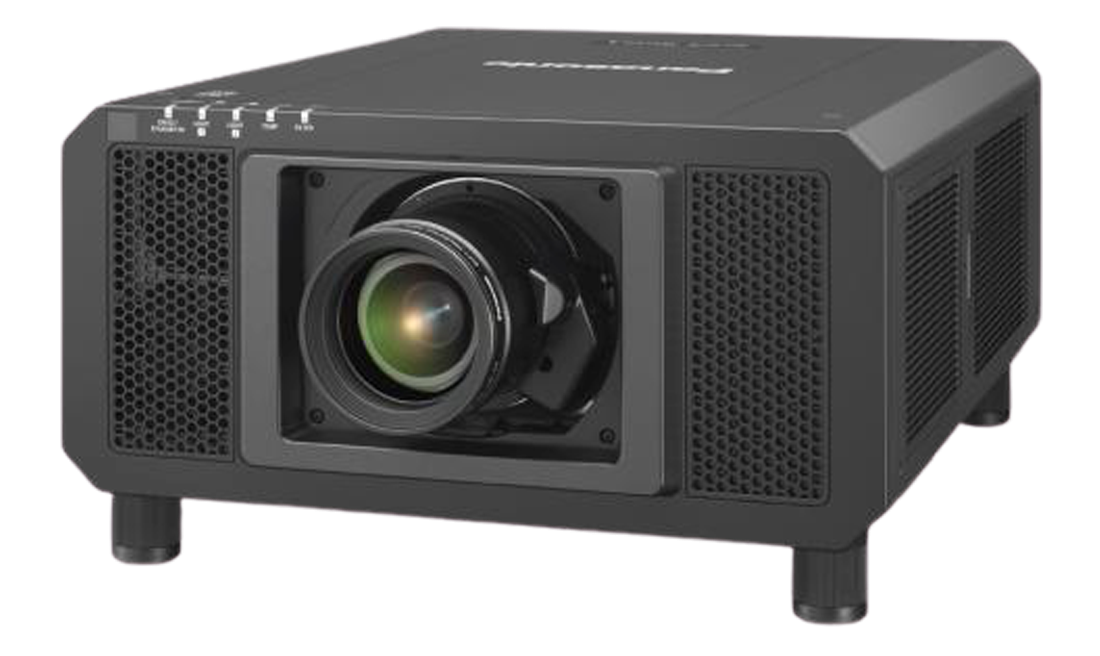 Our Panasonic projectors are compact 12 000 lumens Solid Shine laser Projector.  Designed for long-lasting stable brightness in events and staging Exchangeable lens – 24/7 Operation, Digital Link,  High Frame Rate 120 Hz, Geometric Adjustment, Portrait Mode, Digital Link, 20 000:1.  Compact 12 000 lumens Solid Shine laser business projector designed for long-lasting stable brightness in events and staging.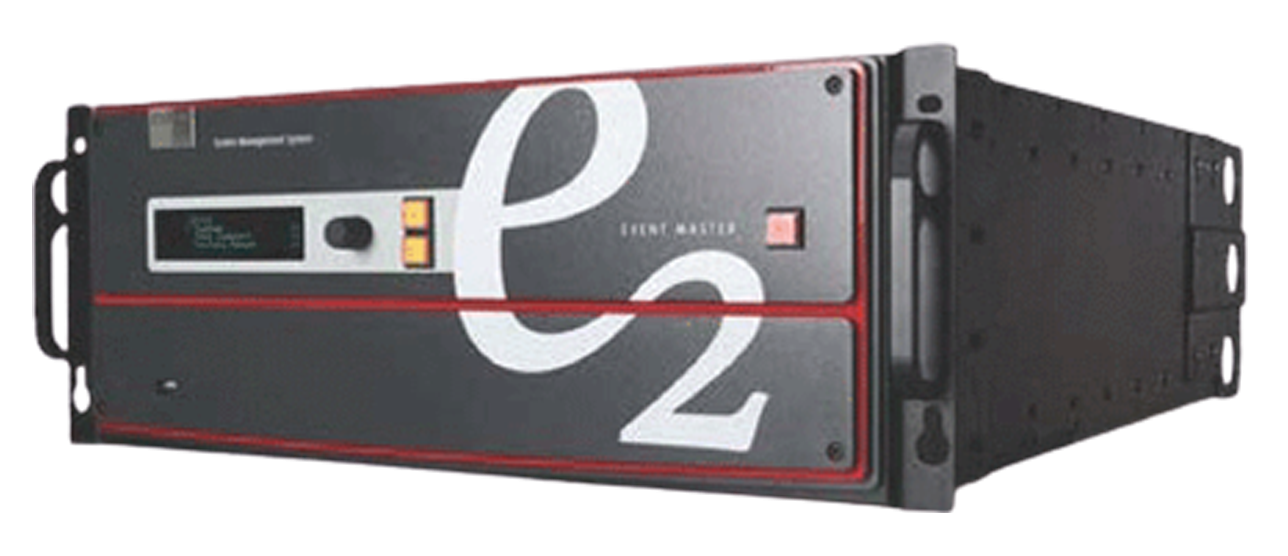 The E2 presentation system provides superior image quality, exceptional input and output density, great expandability and durability. Supporting native 4K input and output, it is the first and only screen management system on the market that can manage a 4K projector blend with refresh rates up to 60Hz. It offers eight mixable PGM outputs and four scaled Aux Outputs for full show control with a single box.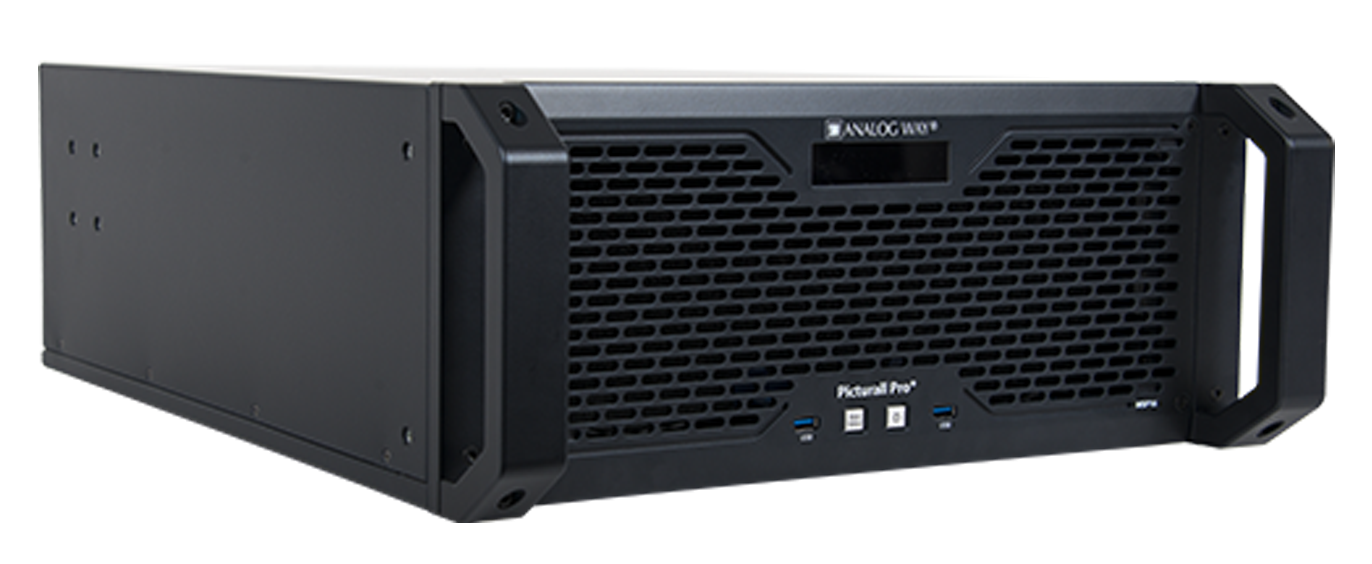 The Picturall PRO™ media servers deliver cutting edge performance so that your show runs like clockwork.  A single Picturall Pro using the latest proprietary High resolution AWX codec, can play back more content at once than any other server on the market today that we are aware of.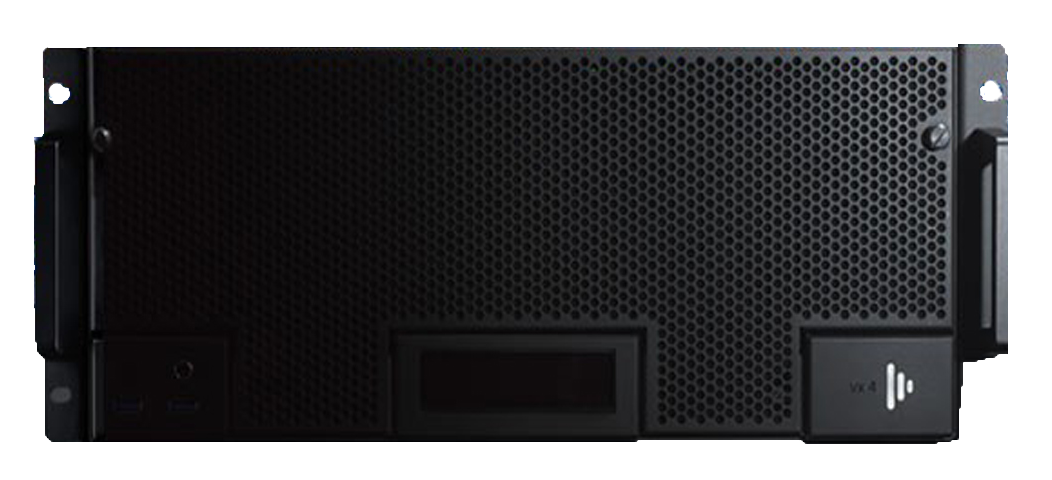 The Disguise VX4 is the most powerful Media Server on the Market today. With the ability to work in the AR/VR space using Notch, as well as integrating with Unreal Engine and Unity in concert with the RX workstation, it's capabilities are unmatched. It can play the NotchLC 10 bit codec, as well as Quicktime HAP and HAPQ, DPX, TGA and TIFF sequences. Call us directly to rent at (310) 596-7392.

The RX workstation is the Disguise dedicated system for hosting third party render engines, enabling new possibilities for scale out rendering. Engineered for the future of virtual production. The RX features the most powerful workstation GPU available. A proven leader, Disguise has invested in delivering power and speed to your workflow.